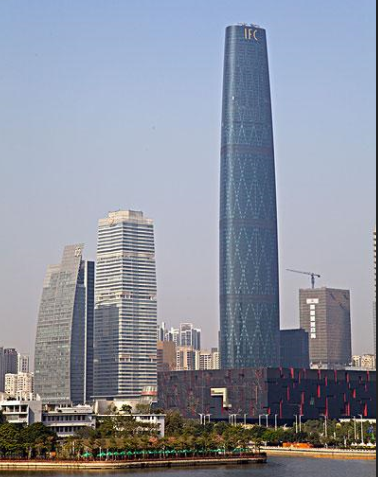 Match Management Consulting Company Limited is a professional human resources service firm authorized by Ministry Of Human Resources and
Social Security of the people's republic of china. Founded in 1999, Match has provided professional human resources services to a bound of international enterprises and leading domestic companies in China, and became the reliable partner of their business development.
In order to provide excellent service to our customers, we specialize our services in industries of Energy and Chemistry, Mechanism & Electronics, Textile & Leather, Packaging and Printing, Building Materials, etc.
Besides executive headhunting services, we provide background checking services and Outsourcing Recruitment Project Services to our customers.